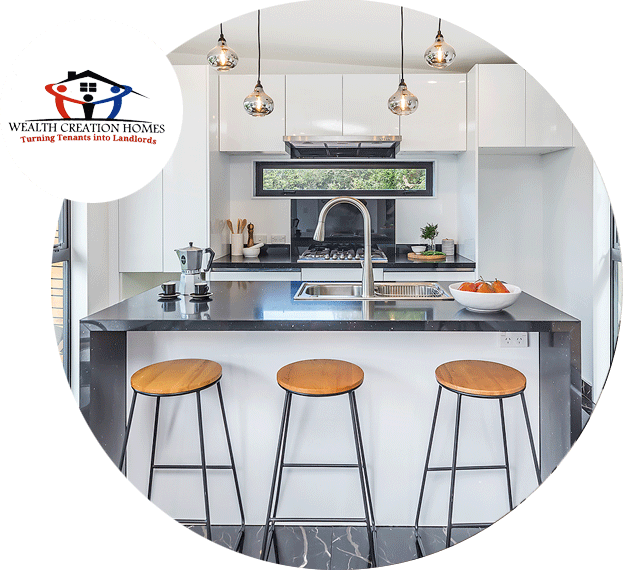 We are Wealth Creation Homes, a Wellington based, family owned and operated business. Our mission is to help make owning a home a reality for every New Zealander.
We know this is a big goal, but we are big picture thinkers, passionate about changing the way New Zealanders look and think about buying and building houses.
We are a tight knit team with lots of experience in the property and building industry with Kiwi ingenuity. We have developed innovative, sustainable designs, and a revolutionary new way to help New Zealanders into their own homes.
A lot has been written about smart homes, however until now the focus of innovation has been on technology, using App's and your Smartphone to talk to your home appliances, Wealth Creation Homes looks beyond today, actively seeking and exploiting opportunities to produce solutions that anticipate customer demand.
This is your chance to make a positive choice about the health of your living environment.