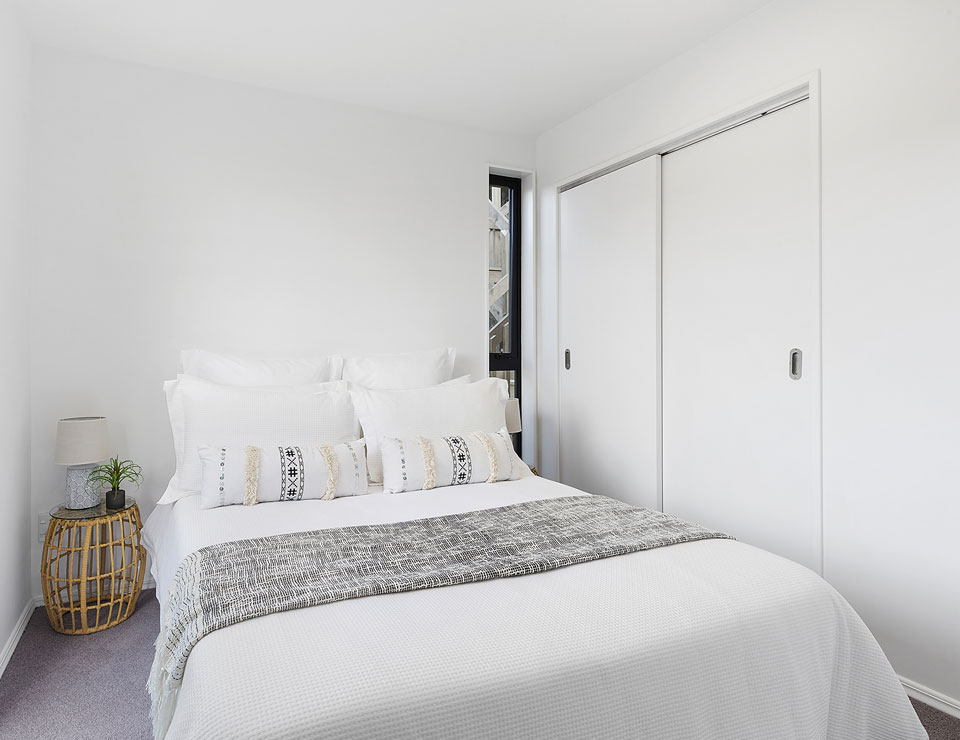 WHY CHOOSE WEALTH CREATION HOMES?
Thinking smart about home ownership.
The first thing you will notice about us – Is we do things a little differently.
We designed and created a solution for people who need that extra bit of help getting into their first home. We are the first Kiwi company to build "Home & Income with 5kw Hybrid Solar Power" at the forefront of our designs. Home and Income describes a home that has a rental component (in this case a self contained flat) incorporated into its design. This can be rented to create income for you.
You graduate from tenant to landlord on the same day.
2 totally separate self contained dwellings.
Rent from one is helping to pay your mortgage from day one.
This reduces the length of time in debt to the bank, saving you more.
Thousands of $$$ in annual savings from the 5kw Hybrid Solar Power. (x25 years)
This could be the difference between owning your own home or continuing to pay off someone else's with your rent.
Real wealth creation and financial freedom.
Great retirement plan